After three years of strict control of the COVID-19, China has finally opened its doors to the world again.
CIFF and CANTON FAIR will be held as scheduled.
Although it is said that they still keep a large amount of stock left from 2022, the merchants are still very interested in coming to China to visit the exhibitions. On the one hand, they may know more about the market trend, and on the other hand, they can find more qualified factories who can offer more competitive pricing, also marketable new products, as a result, they can be ready to hug the recovery of the market more actively.
We sincerely invite you and your purchasing team to visit our booths in CIFF and Jinhan Fair (part of Canton Fair), both fairs are to be located at PWTC Expo, Exit C Pazhou Metro Station.
Please see our booths and exhibition time as follows:
CIFF
Booth No.: H3A10
Location: PWTC Expo
( Same location as Jinhan Fair, our booth is located in Hall 3, 2nd floor at PWTC Expo)
Opening Time: 9:00 - 18:00, March 18-21, 2023
CANTON FAIR/ Jinhan Fair
Booth No.: 2G15
Location: PWTC Expo
( Same location as last fairs, our booth #15 is on Lane G, Hall 2, 1st floor at PWTC Expo )
Opening Time: 9:00 - 20:00, April 21-26, 2023
                         9:00 - 16:00, April 27, 2023
It'd be greatly appreciated if you can advise us of your visiting time and schedule an appointment with you!!
Contact person: David ZHENG
Wechat:  a_flying_dragon
E-mail: david.zheng@decorzone.net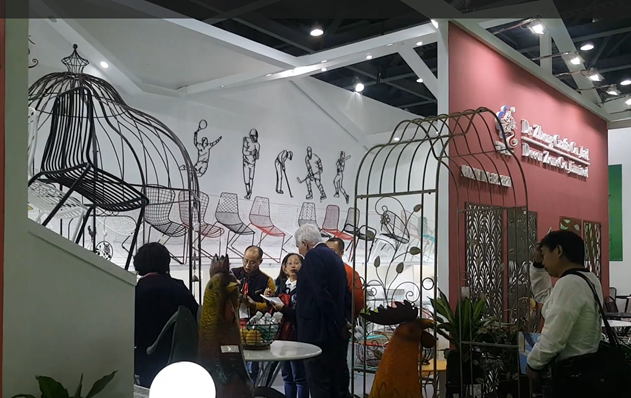 ---
Post time: Mar-16-2023